One of the most common questions we hear, from both new and experienced professionals in the creative field, is how much should I charge?
Many of us don't charge a fair rate because we're afraid of not getting the business, we don't feel confident we're worth it, or we don't know how to assess a fair rate.
This past Talk+Social, John Morton shared his Value Based Approach to Pricing. John is the Director of Sales and Marketing at /Archive (our faithful sponsor). Along with his business partner, Ray Torresan, John has been working with traditional and underperforming organizations, helping them transform into digital leaders and whereby assisting them meet their business goals using technology and strategy. John is an advocate of value-based pricing and feels many people in the design, creative, and tech industries under-price themselves.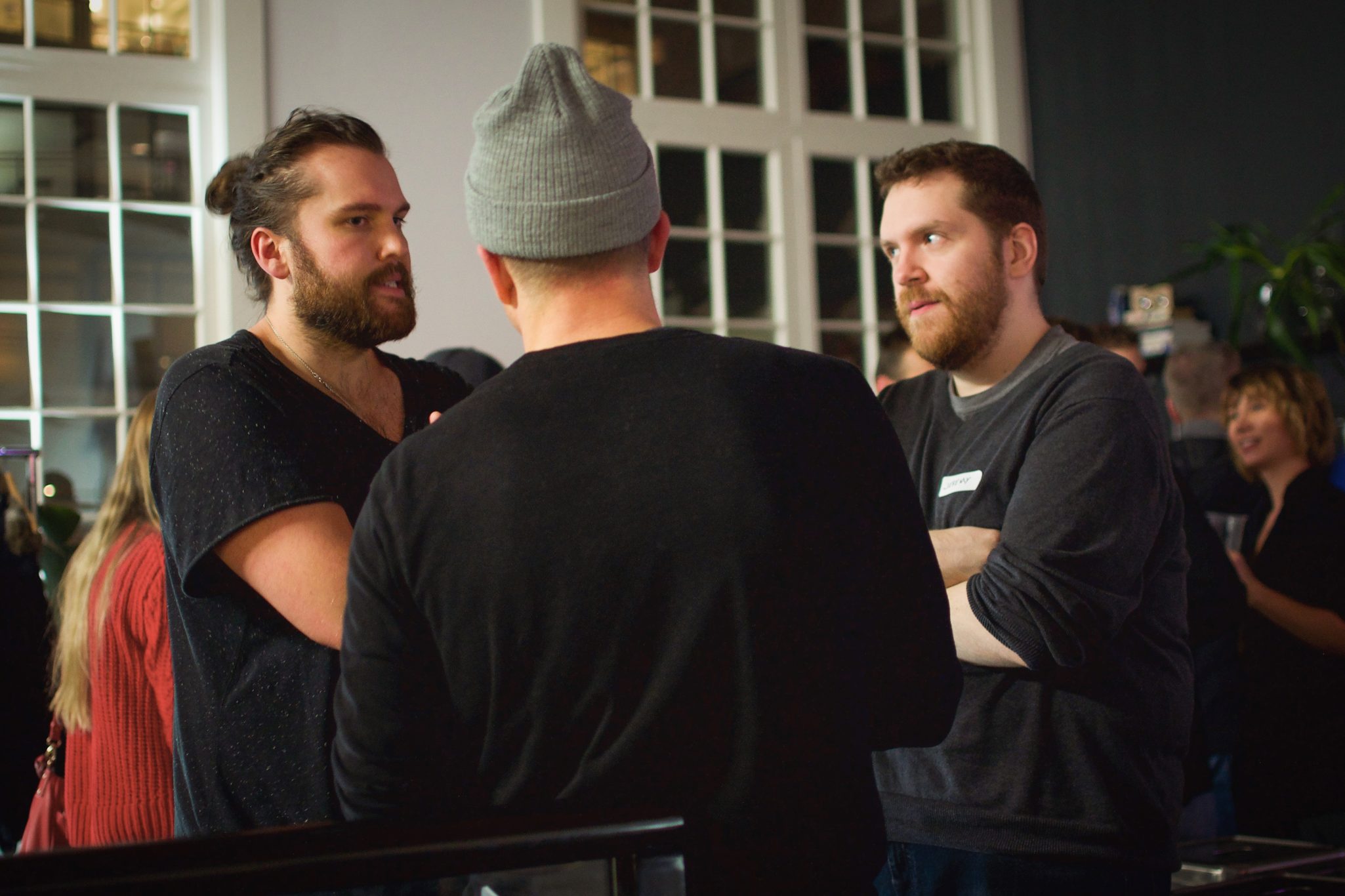 Money – Understand their business and their current situation.
Risk – What is their risk aversion and their potential ROI.
Time – An hourly rate punishes you for being good. On the other hand, what you charge will affect your perceived experience.
Confidence – Believe in the value of your work and ask direct high-integrity questions.
"Is there a reason why you wouldn't want to invest in what we are proposing?"
Often as a creative, what we produce will not translate directly into immediate sales, rather it's an investment in the company with long term gains.
"Don't think like a designer, think like a business owner."
This is a mistake many designers make when approaching potential clients. Thinking like a business owner will help you speak to your clients in a way they can relate to and will also build your rapport with them.
For more insights from John's talk, check out his speaker deck:
Don't miss out on our next event!