Many of us have turned to freelancing for the creative freedom but it's easy to forget that we are in a competitive marketplace of freelancers. What will make you stand out?
Corwin Hiebert is the founder of Taendem Agency and is a business manager for creative freelancers and entrepreneurs. Corwin works with talent such as world-renowned photographer, publisher, and best-selling author David duChemin, and he is the author of Living the Dream: Putting Your Creativity to Work [and Getting Paid] (Peachpit Press, 2013).
Corwin joined us at Creative Pulse to share his expertise on how freelancers can develop their business and think more like an entrepreneur.
After the Wildcard Effect
A couple weeks ago I jumped into the line of fire and stood in front of a rambunctious Creative Pulse crowd to talk about our life as working creatives. My end game that night was to springboard off the palpable entrepreneurialism in the room and bring some context and inspiration to the challenges that most of us face.
Here's a short but sweet follow-up to my Wildcard Effect talk for your reading pleasure.
One of the troubling things I see in freelancing and vocational creative work is that shameless self-promotion isn't getting anyone anywhere… but yet everyone keeps whoring themselves out online. Social networks are noisy, silly places where lifestyle-pimping and ego-pushing rule the day while creativity and community take a back seat. Instead of socializing online we need to be serving our audience—contributing to their network with advice, ideas, inspiration, and meaningful action.
What I feel creates the best opportunities, and ultimately make our unique value attractive to clients and employers, is when we take risks. We must push the envelope, dispense of any chaos, show our creative process, and create memorable experiences for the humans around us. I'm so tired of discussions about ROI, deliverables, and assets… when we inject passion and compassion into our work and relationships our work draws a crowd. We must present an exciting alternative in the marketplace otherwise we're just another button pusher.
Gary Vaynerchuk dares us to hustle, Stefan Sagmeister inspires us to collaborate, Paul Nicklen challenges us to jump into the deep end, and so I ask you: What are you doing to inspire deeper inquiry in your work?
Answer that question and you'll be a lot closer to embracing your inner underdog.
For more insights from Corwin's talk, check out the speaker deck:
---
Thank you to Tangoo and Stretch Roman Pizza Co. for providing pizza.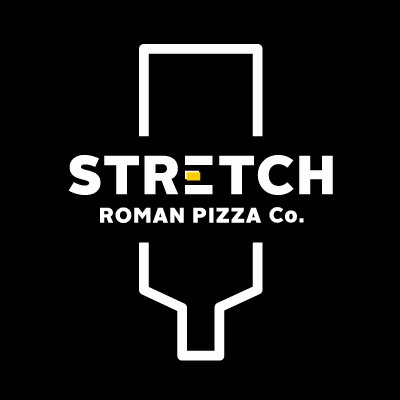 Thank you to /Archive Digital for providing the beverages and venue.
---
Be the first to know about the next Creative Pulse event: