Thursday, Jul 26, 6pm
/Archive Digital, #200 – 97 E 2nd Ave
Enter from the alley behind BREWHALL (formerly Steel Toad Brewing)
Vancouver, BC
---
Secrets Of A Type Designer:
How To Choose a Typeface Like A Pro
Join Alanna Munro at Creative Pulse on Thursday, Jul 26.
How do you find typefaces that don't suck?
Alanna Munro used to spend a lot of time looking for typefaces for her design projects. The experience was frustrating.
First there was the sifting through hundreds of thousands of font options. If one fit the project requirements (and budget)…there was a good chance it had a hidden shortcoming that would require hours of painful customization later on.
Alanna's frustration motivated her to create Tofino, a full family of 74 styles that did just what she needed.
It wasn't until she became a typeface designer that something unexpected happened.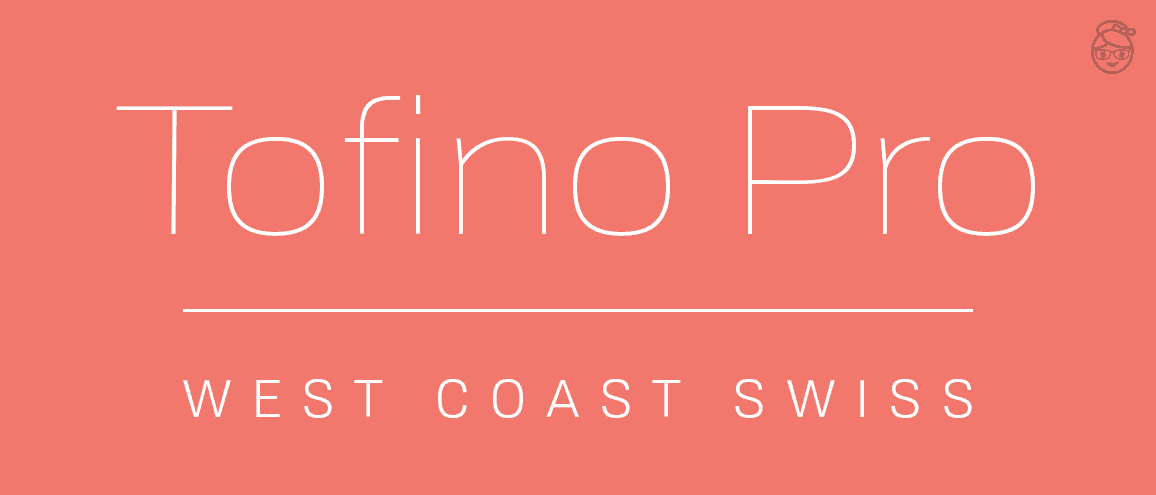 Making a commercial typeface helped Alanna uncover shortcuts for finding and choosing the best typefaces for her projects — without wasting time or going over-budget.
On Jul 26, Alanna will share her step-by-step process for choosing typefaces. Commercial creatives can attend this Talk + Social to discover:
How to quickly uncover the most common typeface flaws that will make your work look bad
How to get the licensing you need — so you don't get caught breaking copyright by mistake
How to avoid going over-budget — where to look for typefaces in your price-range
Join us at /Archive Digital (behind BREWHOUSE) for tasty beverages and pizza—and discover how to end font frustration for good.
---
Alanna Munro – Alanna Munro Designs
Alanna Munro is a Vancouver designer creating letters and growing strong, independent children. For clients, she specializes in word-marks for brands, lettering for editorial work, and custom typeface design. She has a number of passion projects that showcase her obsession with letters including Words For Parenting, and a Typeface called Tofino available through the Lost Type Co-op.
---
Jul 26, 2018
6:00pm: Doors open
6:30pm: Intros + Housekeeping
6:45pm: Talk
7:35pm: Q+A, drinks, social
Space is limited; register now.
---
Organized by Creative Pulse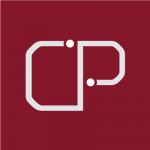 Creative Pulse is a volunteer-driven organization that provides unpretentious events for Vancouver's commercial creatives.
Grab a drink with like-minded professionals, get inspired and find new collaborators!
Sponsored by /Archive Digital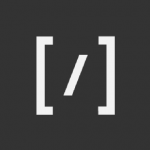 /Archive Digital transforms traditional businesses into high-performing digital leaders.