Thursday, Mar 31, 6:30pm
Mobify, 948 Homer Street (3rd Floor)
Vancouver, BC
---
What do you tell your client when she consistently shows up ten minutes late to your meetings?
When was the last time you told your project manager 'no, that's not a reasonable deadline?'
How do you critique your designer's terrible prototype without sabotaging your relationship?
Welcome to Creative Collaboration.
Whether it's with a client, a manager, or a peer, eventually we all experience communication breakdown. But so many creative professionals never find the words to get a broken team back on track.
Take a deep breath and come talk about your project and people woes with like-minded commercial creatives.
Proactive Team Communication For Creatives
On March 31st Rachel Gertz will dive into project horror stories and show you the proactive approach to team communication.
You'll leave with helpful scripts that you can use the next time your team takes a turn for the worst.
---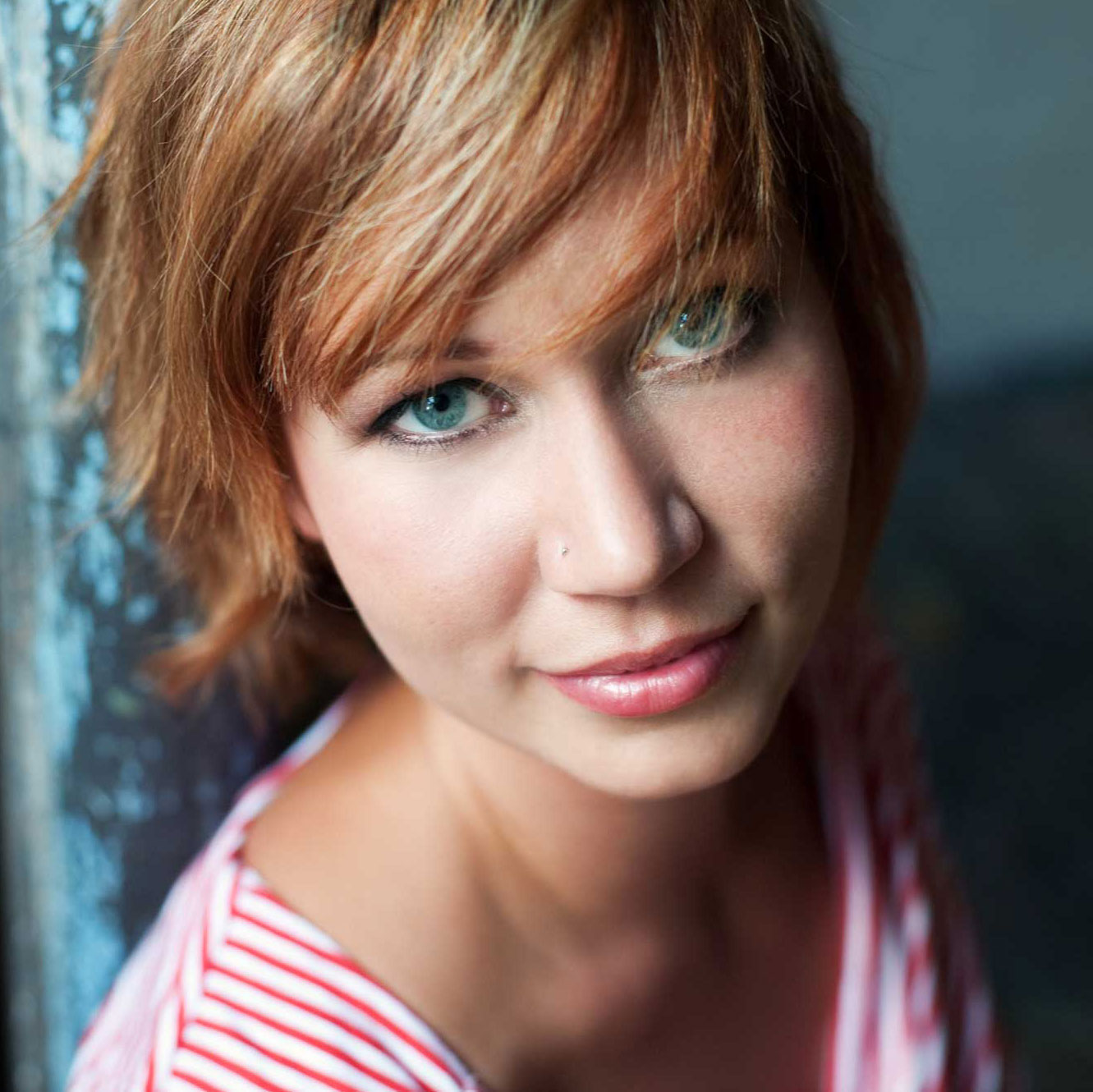 Rachel Gertz – Digital PM & Process Consultant
"Rescue your projects & your projects' people."
Rachel Gertz is a systems design consultant for digital PMs, freelancers, and creative teams at Louder Than Ten. She fine tunes collaborative processes using business strategy, cognitive psychology, and problem based learning.
She strongly likes bourbon.
---
Mar 31, 2016
6:30pm Doors open
6:45pm Presentation, small group discussion, Q&A
8:15pm Drinks and industry social
Space is limited; register now.
---
Organized by Creative Pulse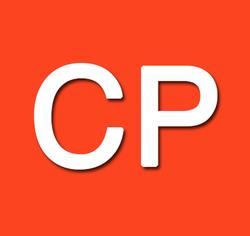 Creative Pulse is a volunteer-driven organization that provides unpretentious events for Vancouver's commercial creatives.
Grab a drink with like-minded professionals, get inspired and find new collaborators!
Venue Sponsor
Refreshment Sponsor