Thursday Dec 13th, 6pm
Elevator Strategy, 16 E 6th Ave
Vancouver, BC
---
The Holiday Meetup For Commercial Creatives & Project Managers
The Vancouver Digital Project Managers Meetup and Creative Pulse are combining forces to celebrate the end of 2018.
No talks.
No workshops.
Just casual drinks, pizza…and a chance to do some gingerbread art with the amazing folks from both communities. (Gingerbread spearheaded by Kylie Mangles of Letterpress Bakery.)
Join us on Thursday, December 13 at Elevator Strategy. Feel free to bring a friend or significant others from outside the industry.
Space is limited; register now.
—
Donate Warm Clothing To The Homeless
This year we are collecting gently used warm clothing and (new) socks. After the event, our team will donate these items to the homeless on your behalf. Attendees are not obligated to donate clothing (although we hope you will)!
---
Produced By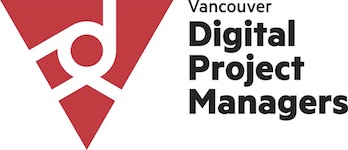 Vancouver Digital Project Managers is a meetup for anyone who manages digital projects in Vancouver.
If you run your own web shop, work as a PM or producer for a digital or advertising agency, manage an internal team at a startup or software company, or work onsite managing a company's online presence or internal applications, this group is for you.
Organized by Creative Pulse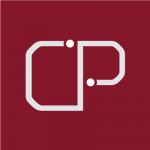 Creative Pulse is a volunteer-driven organization that provides unpretentious events for Vancouver's commercial creatives.
Grab a drink with like-minded professionals, get inspired and find new collaborators!
Sponsored by Elevator Strategy
Elevator Strategy is a full service, purpose-driven, Vancouver-based communications agency.