Thursday, Apr 27, 6pm
/Archive Digital, #200 – 97 E 2nd Ave
Enter from the alley behind Steel Toad Brewery
Vancouver, BC
---
How To Crowdfund A Creative Side Project In Less Than 24 Hours
Join First Fish Games at Creative Pulse on Thursday, Apr 27th.
Stephanie Kwok, Liam Smith and Gordon Oscar love boardgames—so they decided to make their own.
Steph and Gord are VFX matte painters. Liam is a software developer. Together they formed First Fish Games and created a board game called Get Off My Land!. Their current Kickstarter campaign for the game exceeded the $28,000 goal in less than 24 hours. This is their first board game, and they had fans waiting for them to launch the crowdfunding campaign so they could back it.
The First Fish Games team will share lessons learned working on an intense side project and launching a wildly successful Kickstarter campaign.
Creatives of all backgrounds can attend to discover:
How to approach a collaborative side project without neglecting your other responsibilities
When it's smart to pull the plug on a crowdfunding campaign (spoiler alert: they canceled their first campaign)
Dos and don'ts for launching a Kickstarter campaign people care about
Join us at /Archive Digital (behind Steel Toad Brewery) for tasty beverages, pizza and games—and discover how to breathe life into your most ambitious creative side project.
---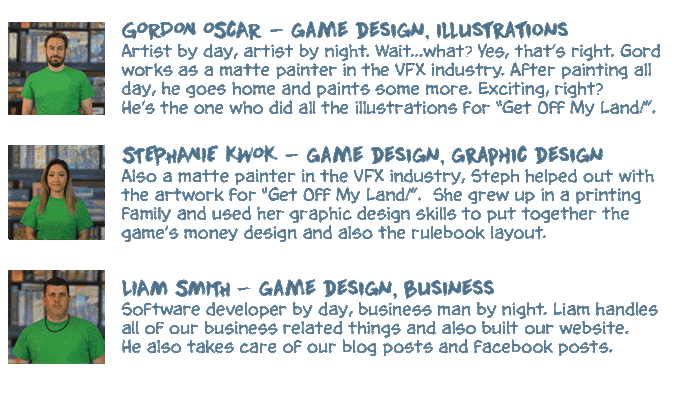 ---
Apr 27, 2017
6:00pm: Doors open
6:30pm: Intros + Housekeeping
6:45pm: First Fish Games' Talk + Workshop
7:35pm: Regroup, Q+A, drinks
Space is limited; register now.

---
Organized by Creative Pulse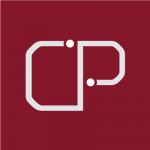 Creative Pulse is a volunteer-driven organization that provides unpretentious events for Vancouver's commercial creatives.
Grab a drink with like-minded professionals, get inspired and find new collaborators!
Venue & Refreshments by /Archive Digital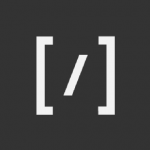 /Archive Digital transforms traditional businesses into high-performing digital leaders.