Thursday, Feb 22, 2018, 6:00 PM
/Archive Digital, #200 – 97 E 2nd Ave
Enter from the alley behind Steel Toad Brewery
Vancouver, BC
---

How To Work Less, Do More, And Attract The Right Attention
On February 22, discover the tools, time-saving hacks, and advice that will take your work to the next level.
Real workflow suggestions from our community that shaved time off the daily grind:
Tame the zillions of tabs you have open in your browser, easily.
Create quick training videos for your team in Chrome.
Create beautiful mood boards that teams and clients can easily comment and collaborate on.
These hacks are game-changers…
…so why leave discovering them to chance?
Creative Pulse will facilitate guided discussions that will help you cut down on mundane tasks and optimize your workflow.
Join us at /Archive Digital (behind Steel Toad Brewery) for tasty beverages and pizza—and learn how to do more work that you're proud of.
---
Feb 22, 2018
6:00pm Doors open
6:30pm Guided small-group discussion
7:15pm Key insights and Q&A
7:45pm Pizza, drinks and social
Space is limited; register now.

---
Organized by Creative Pulse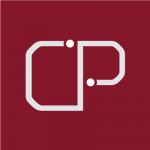 Creative Pulse is a volunteer-driven organization that provides unpretentious events for Vancouver's commercial creatives.
Grab a drink with like-minded professionals, get inspired, and find new collaborators!
Venue & Refreshments by /Archive Digital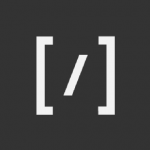 /Archive Digital transforms traditional businesses into high-performing digital leaders.