Thursday, August 22nd, 6pm
Elevator Strategy, 16 E 6th Ave
Vancouver, BC
---
Portfolios, Pricing, And The Business Of Design
Join Creative Pulse on Thursday, August 22nd
The Futur's Chris Do, Ben Burns, Matthew Encina and Mark Contreras have helped thousands of creatives thrive. 
Connect with them live in Vancouver on Aug 22nd.
Freelancers, creative entrepreneurs, and wantrepreneurs can attend this Ask Me Anything + Social to discover:
Pricing foundations from Chris Do (longtime agency founder and value-based expert)

How to get client to recognize you as a strategic advisor—not an order-taker
How to prepare a portfolio that stands out
Join us at Elevator Strategy for tasty beverages and pizza — bring your burning questions and discover business principles that will set you apart.
---
August 22nd, 2019
6:00pm: Doors open
6:30pm: Intros + housekeeping
6:45pm: Chris' AMA
7:35pm: Drinks, social
Space is limited; register now.
---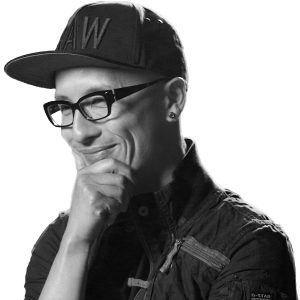 Chris Do | Chief Strategist & CEO of Blind, Founder of The Futur
Chris Do is an Emmy award winning director, designer, strategist and educator. He's the Chief Strategist and CEO of Blind, executive producer of The Skool, and the Founder of The Futur— an online education platform that teaches the business of design to creative thinkers.
---
Event Made Possible By
The Futur is an education platform where creative professionals learn business principles. From freelancers to creative entrepreneurs, they have tools, courses, and content designed specifically for you.
Their mission is to empower one million creative entrepreneurs to establish successful, sustainable and fulfilling businesses.
---
Organized by Creative Pulse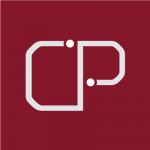 Creative Pulse is a volunteer-driven organization that provides unpretentious events for Vancouver's commercial creatives. Grab a drink with like-minded professionals, get inspired and find new collaborators!
No one turned away for lack of funds.
---
Sponsored by Elevator Strategy
Elevator Strategy is a full service, purpose-driven, Vancouver-based communications agency.