Thursday, Jun 28, 6pm
/Archive Digital, #200 – 97 E 2nd Ave
Enter from the alley behind Brewhall (formerly Steel Toad Brewery)
Vancouver, BC
---
Clients From Hell (And How To Avoid Them)
Join Kyle Carpenter at Creative Pulse on Thursday, Jun 28th.
As professional creatives, we get to do work we love. But not all of us get to work for people we love.
On June 28th, Kyle Carpenter from Clients From Hell will share his site's most popular horror stories. Additionally, we will facilitate an audience conversation so you can learn from your peers' worst client experiences.
Besides commiserating with one another — we'll discuss what smart commercial creatives can do to avoid common pitfalls.
Creatives of all backgrounds can attend to discover:
The most common types of breakdowns and why they happen
How to detect and avoid awful clients
Course correction tactics to help with difficult situations
Join us at /Archive Digital for tasty beverages, pizza and a constructive conversation about horrible clients.
---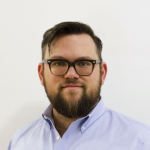 Kyle Carpenter – Editor In Chief, Clients From Hell
Kyle Carpenter is the Editor in Chief of Clients From Hell, a resource site for freelancers to share their anonymous horror stories about awful clients and the honest mistakes people make when they start. He began his freelancing career while finishing a PhD in English at Simon Fraser University, and is the co-writer of the smash hit at this year's Vancouver Fringe festival, Fifty Shades of Dave.
---
Jun 28, 2018
6:00pm: Doors open
6:30pm: Intros + Housekeeping
6:45pm: Clients From Hell stories with Kyle, group discussion
7:45pm: Drinks and pizza
Space is limited; register now.

---
Organized by Creative Pulse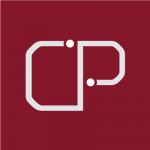 Creative Pulse is a volunteer-driven organization that provides unpretentious events for Vancouver's commercial creatives.
Grab a drink with like-minded professionals, get inspired and find new collaborators!
Sponsored by /Archive Digital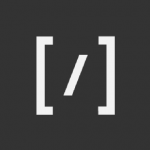 /Archive Digital transforms traditional businesses into high-performing digital leaders.