Thursday, Dec 14, 6pm
/Archive Digital, #200 – 97 E 2nd Ave
Enter from the alley behind Steel Toad Brewery
Vancouver, BC
---
The Holiday Meetup For Commercial Creatives & Project Managers
The Vancouver Digital Project Managers Meetup and Creative Pulse are combining forces to celebrate the end of 2017.
No talks.
No workshops.
Just casual drinks, pizza…and a chance to do some gingerbread art with the amazing folks from both communities. (Gingerbread spearheaded by Kylie Mangles of Letterpress Bakery.)
Join us at /Archive Digital (behind Steel Toad Brewery). Feel free to bring a friend or significant others from outside the industry.
Space is limited; register now.
---
Produced By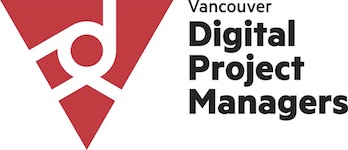 Vancouver Digital Project Managers is a meetup for anyone who manages digital projects in Vancouver.
If you run your own web shop, work as a PM or producer for a digital or advertising agency, manage an internal team at a startup or software company, or work onsite managing a company's online presence or internal applications, this group is for you.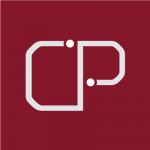 Creative Pulse is a volunteer-driven organization that provides unpretentious events for Vancouver's commercial creatives.
Grab a drink with like-minded professionals, get inspired and find new collaborators!
Venue & Refreshments By /Archive Digital
/Archive Digital transforms traditional businesses into high-performing digital leaders.
With Support From
Louder Than Ten offers the first remote apprenticeship for people who run projects. Let's elevate the tech industry together, one apprentice at a time.