Friday, February 9, 7pm
Fortune Sound Club, Project Space, 147 East Pender Street
Enter from the main doors, and take a left midway up the stairs.
Vancouver, BC
---
Build: Creative Pulse Showcase + Social
Part showcase, part social, Build is an experiential event for Vancouver's commercial creatives. Build provides a forum to meet the taste-makers, all while listening to some great music. 
Unlike ordinary exhibits, this showcase does not focus on the fine-arts. It's a celebration for the influencers in our commercial creative community. Their work influences tech, marketing, and education—and every other face of our local economy.
We are including a wide variety of local talents in our Applied Arts community, aiming to cross-pollinate and spark new ideas. See close to 100 works ranging from creative technology, to architectural renderings, illustration, graphic design and photography. Share your own work on our digital wall simply by using our event hashtag!
Come to the showcase, connect with inspiring creatives, and spark new collaborations that build on Vancouver's world-class creativity.
February 9, 2018
7:00pm – 8:30pm Pre-Event Social For Featured Creatives (invite only)
8:30pm – 11:00pm General Admission
Space is limited; register now.
Production Support by Johnathon Vaughn Strebly and GDC.
---
With music by: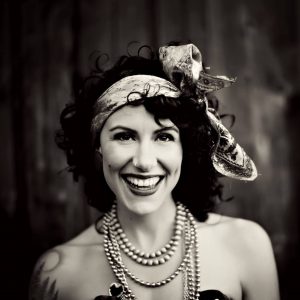 Erica Dee | Erica Dee Bandcamp
DJ ricco | DJ ricco 'Red Light Ramen Mix'
---
Organized by Creative Pulse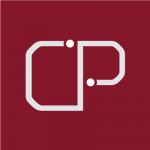 Creative Pulse is a volunteer-driven organization that provides unpretentious events for Vancouver's commercial creatives.
Grab a drink with like-minded professionals, get inspired and find new collaborators!
---
Thank you to our wonderful sponsors for making this event possible:
The art prints are provided by our friends at Hemlock Printers.


Venue, entertainment and installation are sponsored by Fortune Sound Club, AK Design, Plus Visual and 3D Smith.